SCHEDULE A FREE CONSULTATION
PRACTICE AREAS OF FOCUS
Beyer, Pongratz and Rosen presents an unparalleled combination of large firm expertise with small firm consideration and understanding; working diligently to establish trust and reliability that our clients can continuously count on. Our attorneys focus on a number of practice areas including estate planning, asset protection, long term care, elder care, probate, business structuring, trust litigation, employment litigation, and more. Explore our Sacramento legal services below. Contact us to set up a free consultation or expanded appointment today. We look forward to working with you!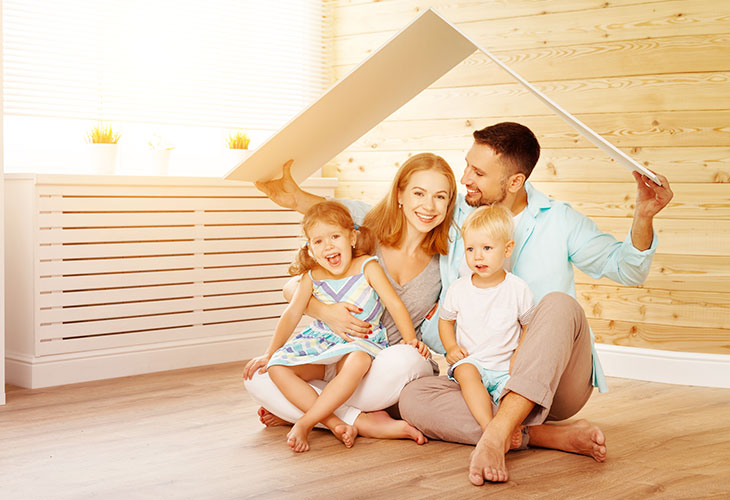 ESTATES AND TRUSTS
The establishment of a plan for your health care wishes and estate after your death or incapacity; including, wills, trusts retirement plans, life insurance, and more.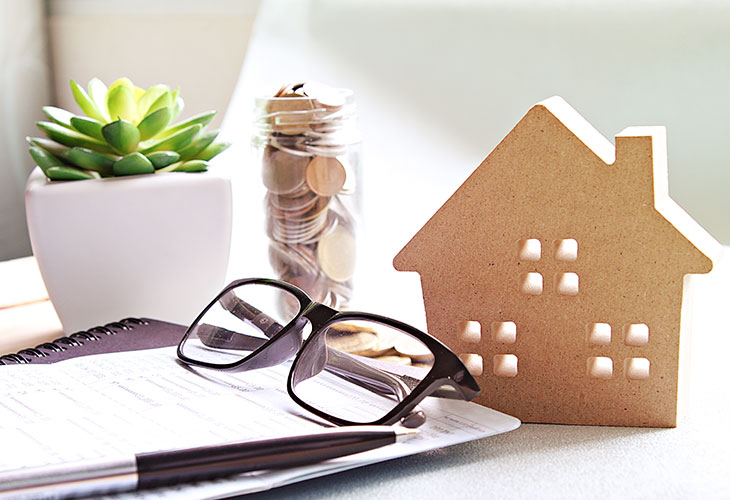 ASSET PROTECTION
The creation of a financial plan intended to protect your wealth, property, and other assets from future creditors, divorce, lawsuits or judgments in a legal fashion.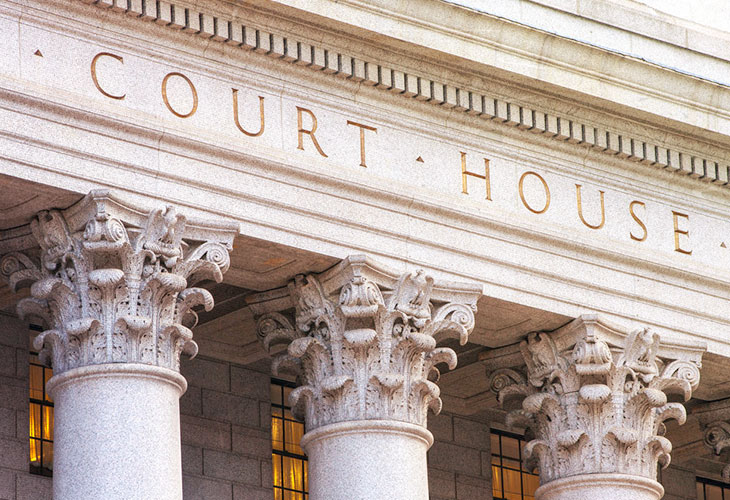 PROBATE SERVICES
The management of the distribution of assets and settlement of debts after an individual passes away; this occurs whether or not a will was created ahead of time.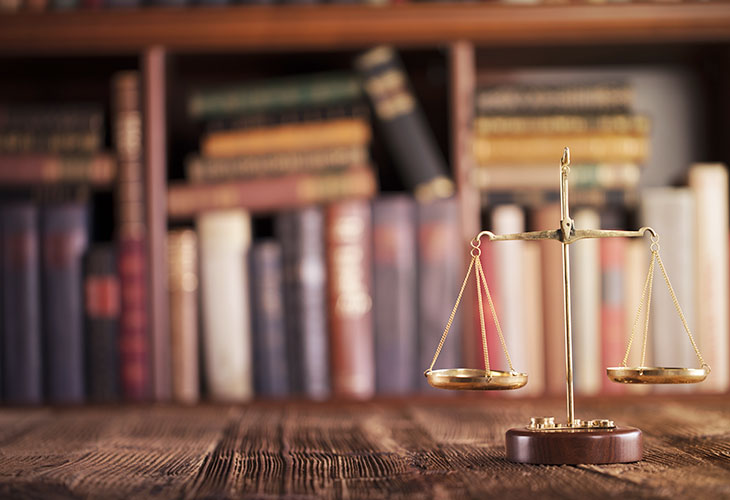 TRUST LITIGATION
The litigation and mediation of your trust; detailing and enforcing the rules that you would like followed for the assets that you place in trust for your beneficiaries.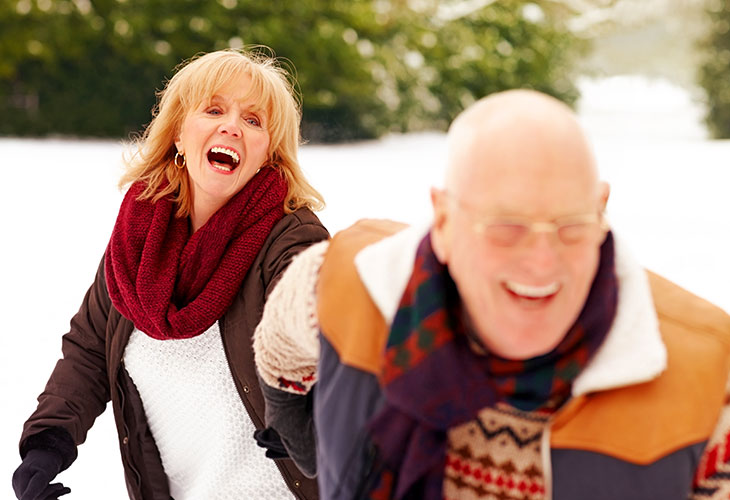 LONG TERM CARE
The planning for the unique legal issues faced by older adults; including preparation for incapacity, insurance, estate planning, Medicaid eligibility, and more.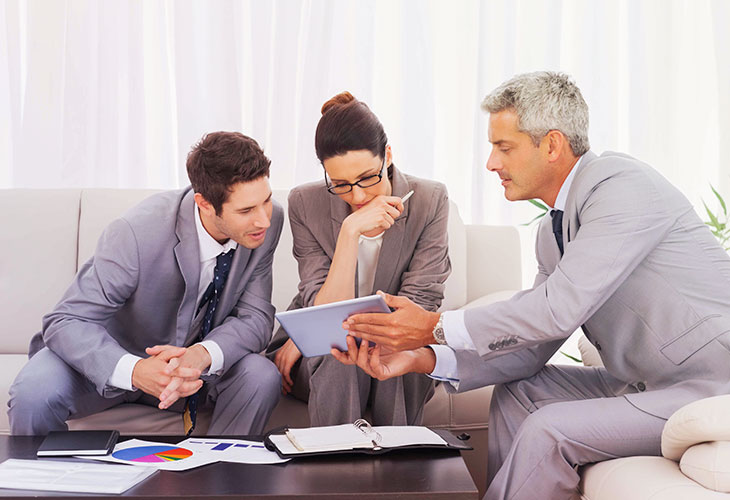 BUSINESS STRUCTURE
The handling of legal aspects of business including business structuring, incorporation filings, contracts, taxation, dispute settlements, legal compliance, and more.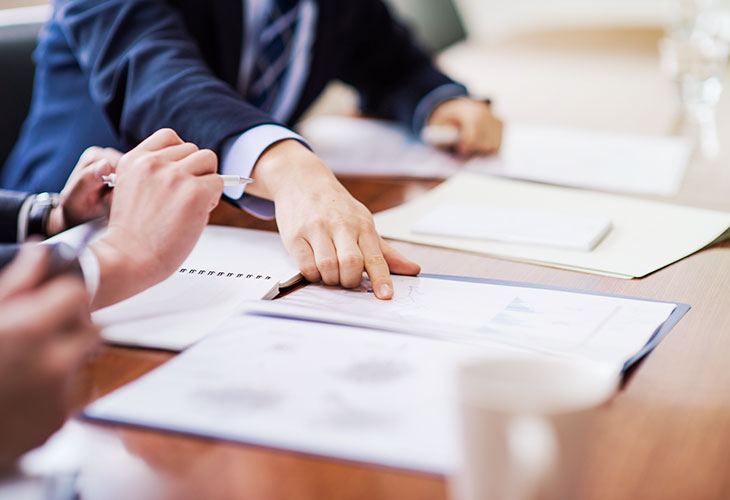 CONTRACTS
The research, creation, and review of personal and business contracts to ensure that contracts are created to be legally binding and hold up in any court of law.
QUESTIONS OR APPOINTMENT REQUEST – CONTACT US TODAY
OUR EXPERT LEADERSHIP
The team at the Law Offices of Beyer, Pongratz and Rosen have been providing Sacramento legal services since 1991. Each member of this exceptional group of legal professionals is active in their community and works hard to form and maintain positive working relationships with clients and colleagues alike. Beyer, Pongratz and Rosen has established a tradition of serving their clients with enthusiasm and understanding and of going the extra mile to represent and, if necessary, fight aggressively on behalf of, each and every client.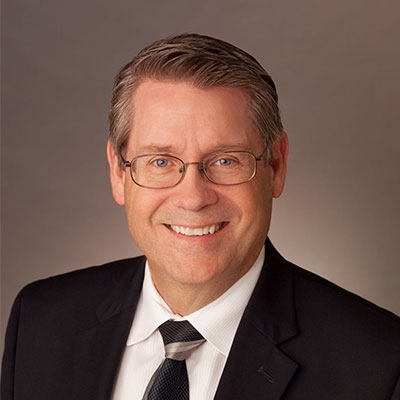 GREGORY R. BEYER
FOUNDING PARTNER
Emphasis: Estate planning, elder law, asset protection, business structuring, and more.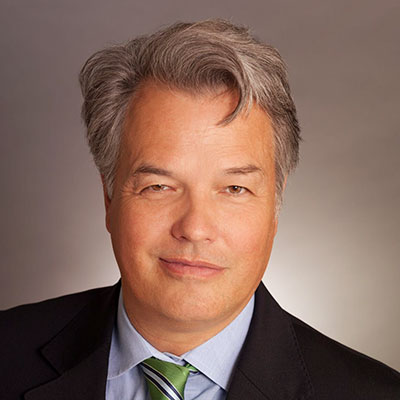 DAVID L. BROWN
PARTNER
Emphasis: Trial, probates, litigation, contractual matters, adult adoptions, and more.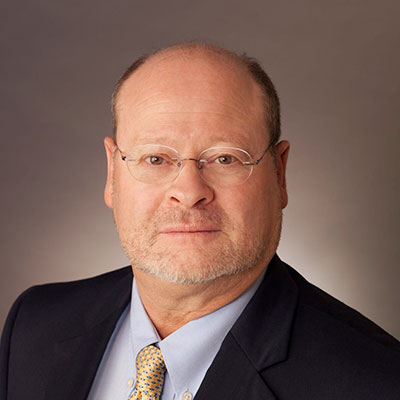 ETAN E. ROSEN
PARTNER
Emphasis: Mediation, trust litigation, will disputes, employment litigation, and more.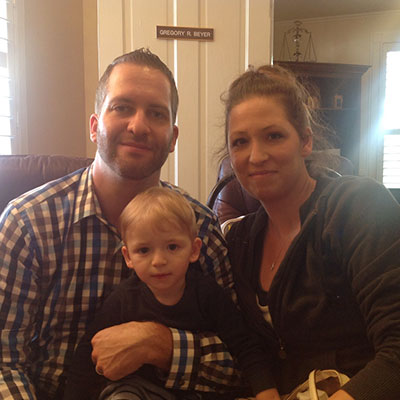 "It was a pleasure working with Matt and Adienne. I enjoyed getting to know the kids and being able to be a part of making sure they will be taken care of in case of an unforeseen circumstance. We will continue to work on both the estate planning and business needs as they arise. These are good people."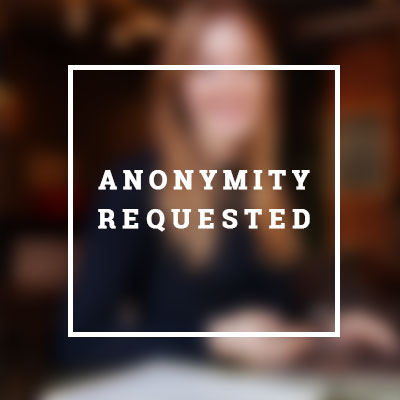 "Saw Mr. Rosen today regarding family trust…he gave me hope that my grandfather's wishes will be abided by…very shape man!!! Came from Vegas to get his opinion!!"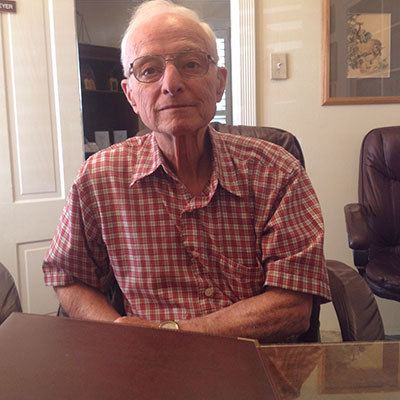 "I truly enjoyed working with Mr. Beyer. He helped me so much after my wife passed away. He also was able to show me how I could protect my home and other assets if I ever go into a Skilled Nursing Home. I would recommend him to any person who needs a skilled estate planning professional."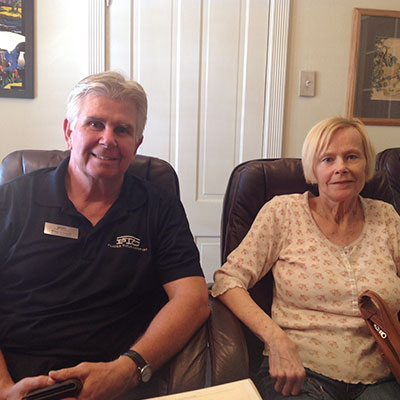 "We had a wonderful time working with Greg. He made us feel secure and at peace. Plus he is a musician!"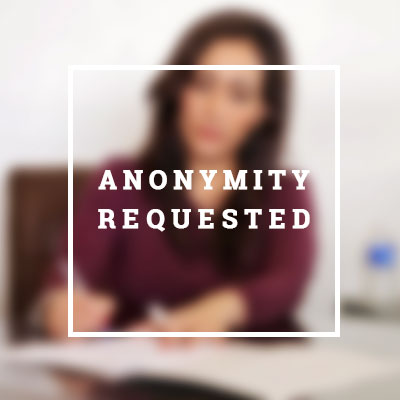 "I wanted to say "Thank You" for all you did regarding my case. I really appreciate all the work and I learned a lot. I'm getting ready to start a new full-time job in Davis as a property manager. Very excited. Thank You."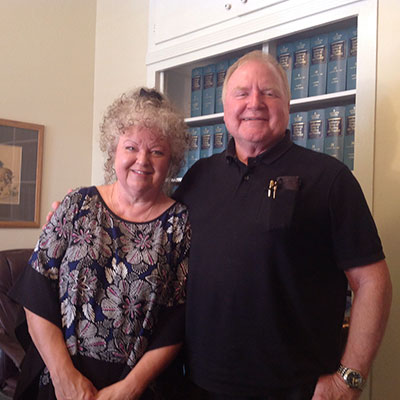 "We have been working with Mr. Beyer for decades and have enjoyed his expertise and help in business and estate planning."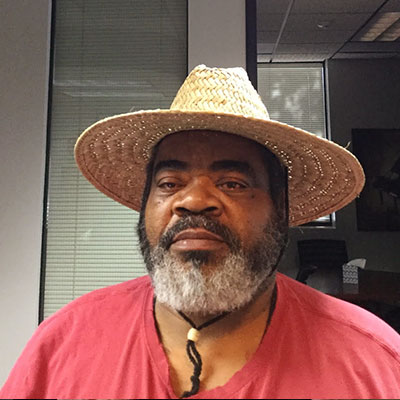 "Mr. Rosen has been my attorney for a few years. I am very happy with his professionalism and has helped me with some complicated situations. Mr. Rosen and his staff have been very prompt with how they have handled my matters."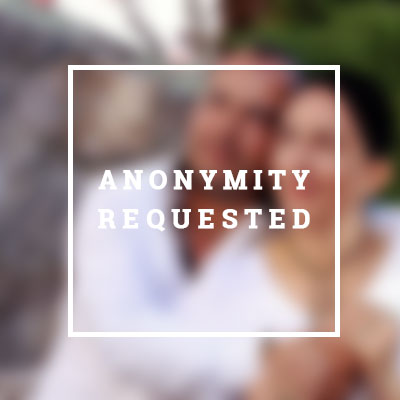 "My wife and I met with Greg Beyer at Beyer, Pongratz and Rosen this week about a trust and we were both very pleased and satisfied with the approach Greg took. He spent time in educating us and guiding us in what kind of trust we would need. He took away any fear we had from past lawyers and how we had been treated. He is very pleasant to talk to and you can truly tell he is looking out for your best interest. If you have been putting off doing any type of estate planning, trust, or will don't wait any longer and call Greg!"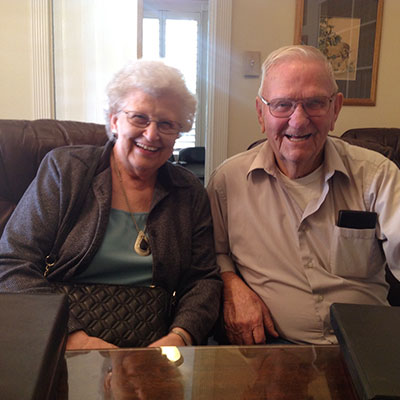 "Enjoyed working with Mr. Beyer and his office who has been working with us for many years."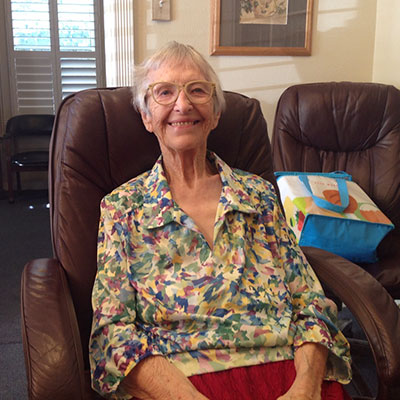 "We had a wonderful time working with Mr. Beyer. He has taken good care of me and my husband."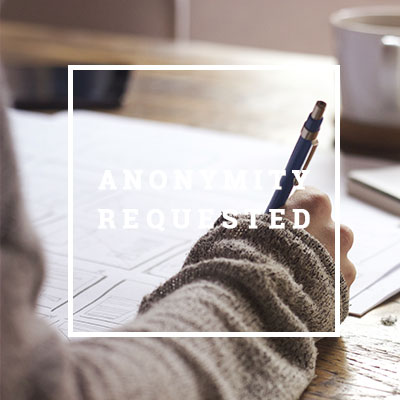 "I HIGHLY recommend BPR to anyone that has any estate, Bankruptcy or business Law needs!! Their experience and expertise is second to none. Greg has the ability to simplify a very complex and detailed field such as law in a way that makes it easy to understand. I refer BPR to any and every person I run across that needs help in his field. If you want a trustworthy company that will take care of your needs and deliver the highest level of service, you are at the right place!"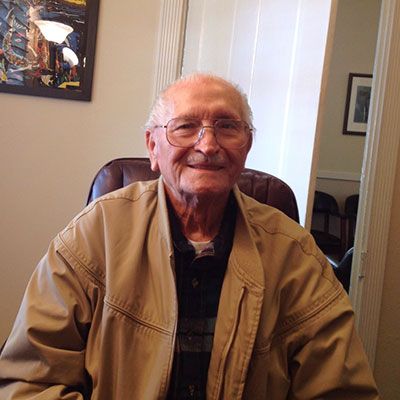 "Mr. Beyer did a great job for me. He is knowledgeable, and fun to talk to. When I needed a change on my estate documents, while I was in the office, he got right on the computer and did the work right there while I was sitting there. I would recommend him to anyone who is looking for good legal representation."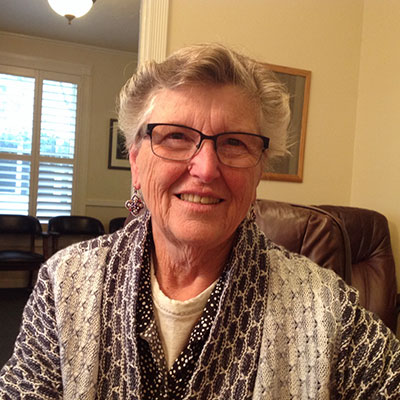 "It was a pleasure working with Greg. He took good care of me. I feel like I am well prepared."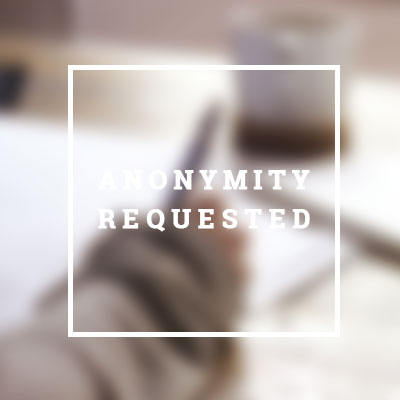 "I just wanted to say thank you for such great legal advice & representation during one of the worst times in our life – the death of our Mom. We sincerely appreciated all that you both did on her behalf and for us. Wishing you and your families the very best of the Season!"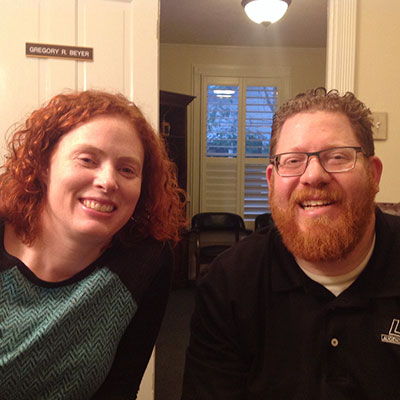 "You made the process so easy. Thank you for taking care of our family."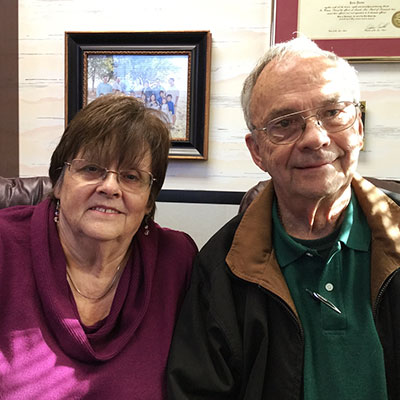 "We really enjoyed working with Attorney Beyer. Greg has always been so helpful as we have worked on our estate planning. He is able to help us understand the documents we have as well as make great suggestions on what we can do to make our documents work even better. We feel especially comfortable knowing he knows how to protect our assets in case either of us needs to enter a care home. We know we will never need to worry about losing our house to the state in case of our incapacity. We would recommend Mr. Beyer to anyone who needs a trust or long-term care (Medi-Cal) planning. Tell him we sent you!"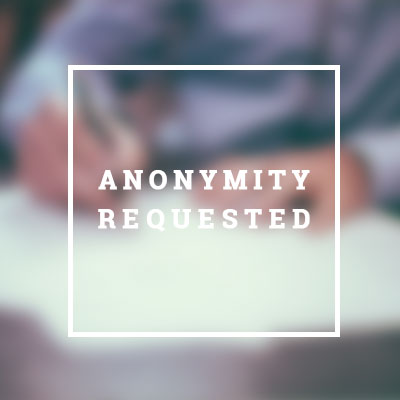 "They are a great group of people and always there to help!"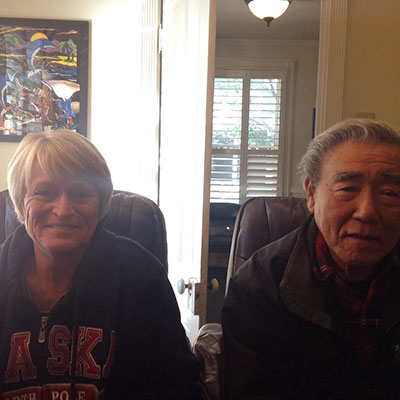 "Totally enjoyed working with Greg on our estate planning. He insures our documents are prepared correctly and let's us know when there are changes in the Law sot at the Trust and other documents will work when they are needed. He even said he could protect our home from being taken by the state is one or both of us go into a care home. That is a big relief for us. We would suggest anyone who is serious about protecting their estate for their families talk to Greg."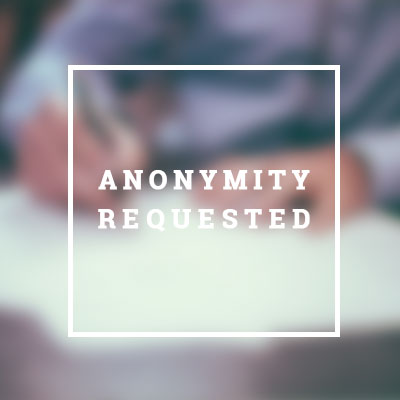 "Thank you again for your great kindness, knowledge, convenience and ability during a very difficult transition for me and my siblings. Your willingness to help extensively at no cost astounds me. There's really no way for me to repay you but I hope that 'what goes around, comes around' will come."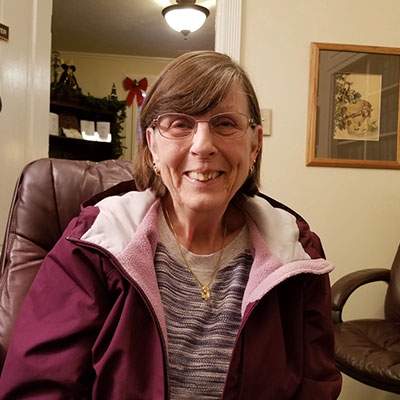 "I have worked with Attorney Beyer for years and he has always done a wonderful job taking care of me. I hope to keep working with him for many years to come. Every time I meet with him, I come out happy and laughing. I trust him with my family and my estate."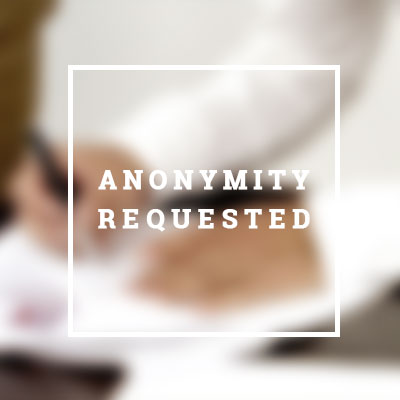 "Greg Beyer at Beyer, Pongratz and Rosen is the best estate planning lawyer I've ever worked with. He is both highly ethical and creative in his approaches to guarding financial assets. He is well versed in the traditional approaches to estate planning like wills and trusts, but helped us to understand the shortcomings these documents have, and the importance of additional legal protection like family limited partnerships, which protect assets from liability and taxes. He has many resources and strategies for protecting assets, including elder law and protecting assets from Medi-Cal spend down. While no attorney is cheap, Greg and his partners work from a modest office with low overhead, keeping their rates most affordable. Greg also works with business structuring, and helped us avoid several pitfalls established in our corporation by our original lawyer, and has advised us on legal and prudent protections for our corporation. Greg is very caring and understanding with clients who have lost a family member, is extremely professional, and down-to-earth approachable. He's excellent at explaining complicated legal matters with illustrations and examples that make them easy for laymen to understand."

"