David Brown has been a partner in the firm Beyer, Pongratz and Rosen since 2006. Based in Sacramento, CA, David Brown has been a lawyer with Beyer, Pongratz and Rosen for a total of sixteen years. He is, at the time of this writing, our senior trial attorney, with over 200 trials including approximately 30 jury trials and is presently handling his 9th murder case. His litigation acumen extends to civil law as well and about half of his case load involves family law or civil trials.
David Brown was initially employed by Wells Fargo Bank in Default Litigation. After working in financial litigation, he became a Deputy District Attorney for Napa County where his caseload involved family law, misdemeanor and felony violations. He began working for Beyer, Pongratz and Rosen in 2001. David Brown has managed a thriving family law, bankruptcy, and criminal law practice. He approaches his cases from the perspective of an experienced trial attorney, and his representation is geared towards maximum client benefit.
Mr. Brown lives in El Dorado County with a beautiful wife and two lovely children, Grace and Benjamin. He builds boats and guitars when he is not biking in the mountains.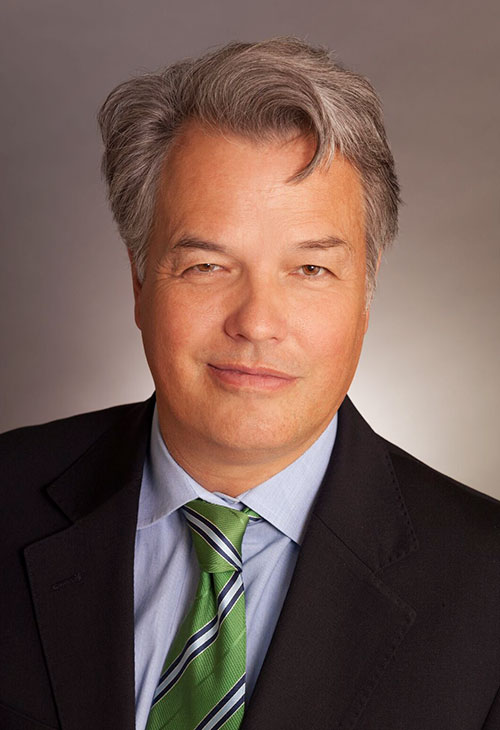 Credentials
Graduate Hamline School of Law
1996 Consortium Golden Gate Law School
1995-1996 Former Deputy District Attorney
Proficient in Japanese
David Brown and all of the attorneys at Beyer, Pongratz and Rosen are here to help you make sense of the legal system. Request a Consultation or contact us, directly, at 916-250-1511. We are here to help and look forward to working with you.